Community ecotourism project at Taï
An ecotourism project to support the local population and the women in Taï

The local population is enclaved betwen Taï National Park in Ivory Coast and the Grebo-Krahn National Park in Liberia, which is an obstacle for developing more agricultural areas. The population growth, the unemployment rate and the lack of training in younger generations lead to an excessive exploitation of natural resources and to a non-sustainable management of the land.
In 2001, the population of Taï asked Professor Christophe Boesch, founder and president of the Wild Chimpanzee Foundation, to support the community in developing an ecotourism project in order to benefit from the presence of the Taï National Park. In 2002, the Ivorian civil crises stopped the start of the project. In 2010, the Wild Chimpanzee Foundation started the ecotourism project in collaboration with the Ivorian Office of Parks and Reserves and the local population to support the sustainable development of an often forgotten region.
An important element of this community project is the inclusion of women. Women work as ecoguides in the forest, present traditional dances and accommodate visitors in traditional huts. That the ecotourism project stands for gender equality, respect for woman and men, their traditions and culture, is positively perceived by the population of Taï.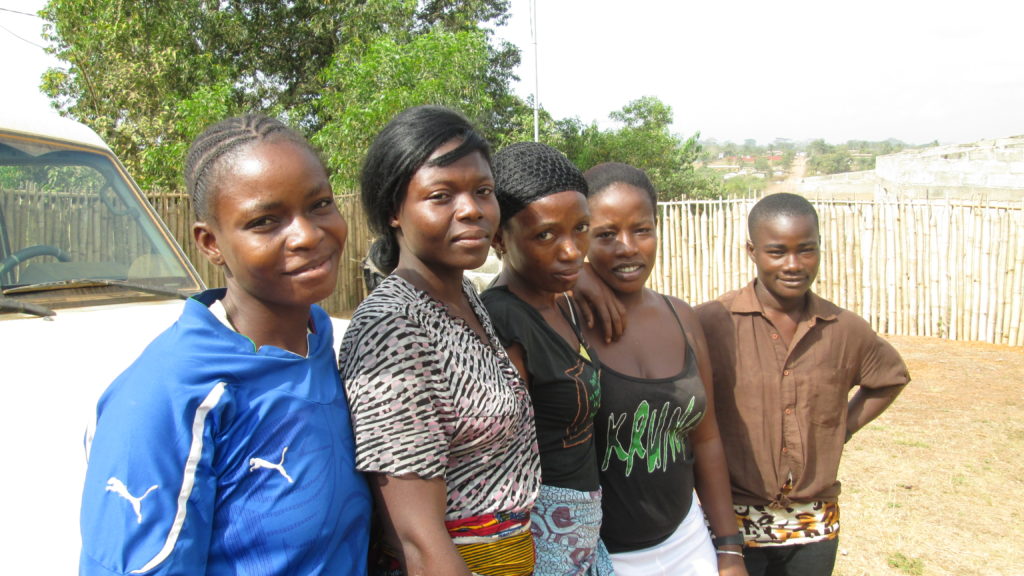 The innovation of this project is the fusion of conservation and sustainable development. Through nature and culture, this project benefits the local population and the conservation of the Taï National Park.