The country counts more tahn sixty ethnic groups, offering a rich cultural mosaic to discover.
The vocation of Taï Nature & Culture is to highlight and offer an access to the Ivorian culture, through an immersion in the heart of a traditional Oubi village. At Gouléako Trois Cailloux, you will have the opportunity to sleep in real traditional huts, comfortably furnished and managed by a group of women. You could also enjoy a pirogue ride on the Cavally River or browse the plantations and the surrounding bush with an ethnobotanical enthusiast. At the end of the day, an authentic traditional evening will introduce you to ritual dances and leave you with unforgettable memories.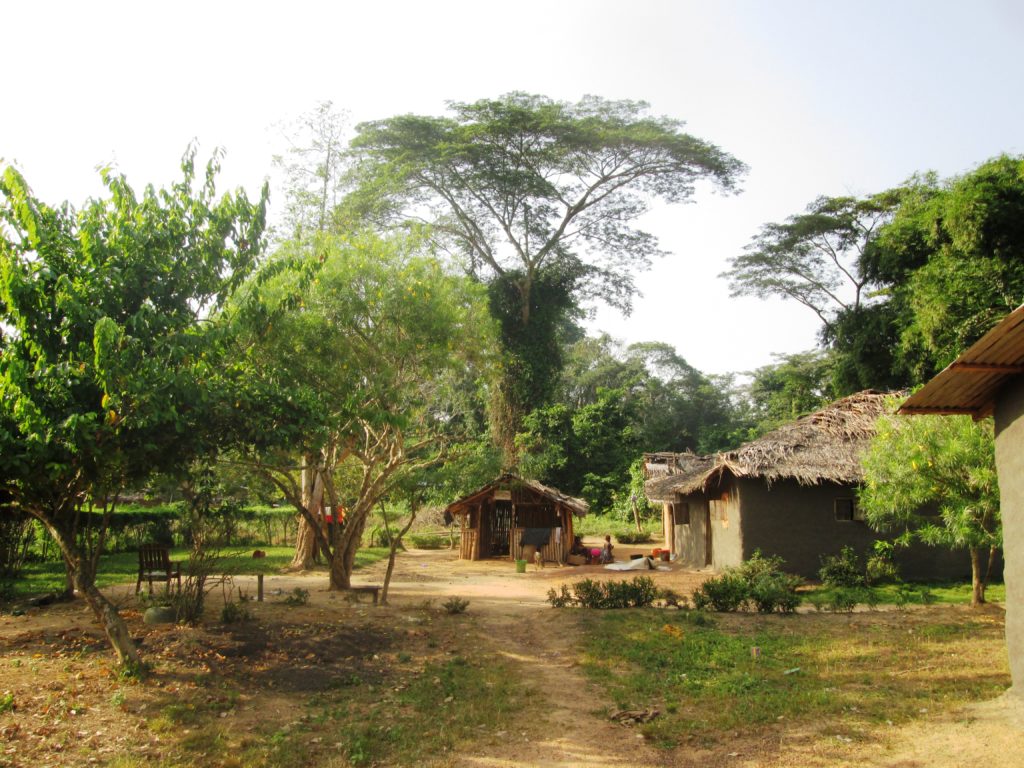 Village tour
After lunch in the village, Mr. Sio takes you on a one-and-a-half-hour long hike to the sacred river of Gouléako to discuss the use of medecinal plants in the region, dependent of the weather. it is with great enthousiasm that you will learn about local customs and the use of plants adjacent to the village. Mr. Sio also proposes a tour of the village sprinkled with stories and humor, and adapts the walk to the visitors' desires and to the weather.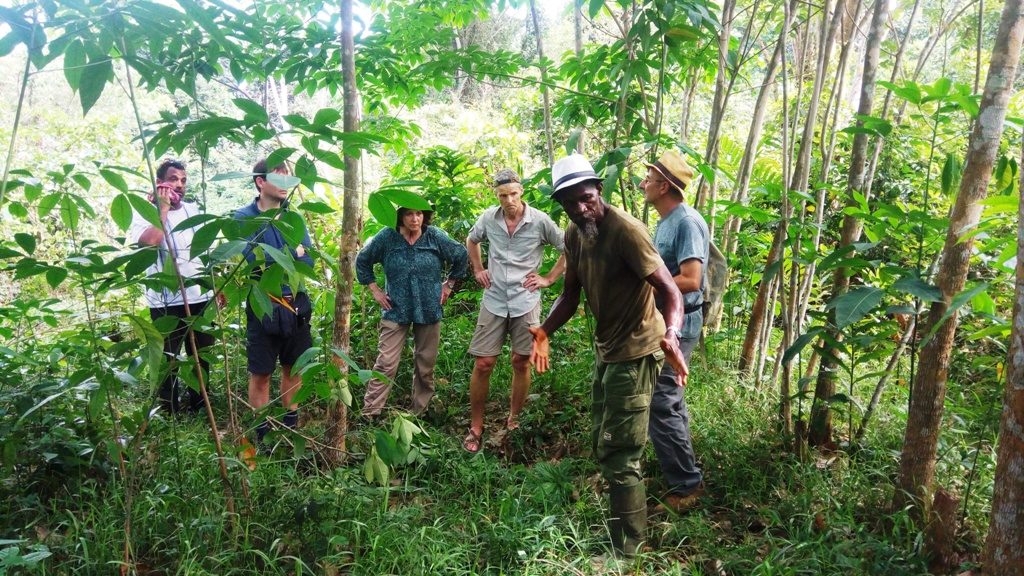 Traditional evening
The traditional evening is only available from 2 people. The men and women of the village are traditionally made up and dressed. At the sound of the tams-tams, local games and dances mix for the happiness of the visitors, but also of the inhabitants. It's feast day in the village and they will be proud to show you their customs. Telling you more about this traditional evening would spoil the magic of the moment …
Night in traditional huts

To end this real immersion in the heart of African traditions, opt for a night in the heart of the village. The traditional huts welcome you for a comfortable evening, in the natural freshness of its traditionally built houses.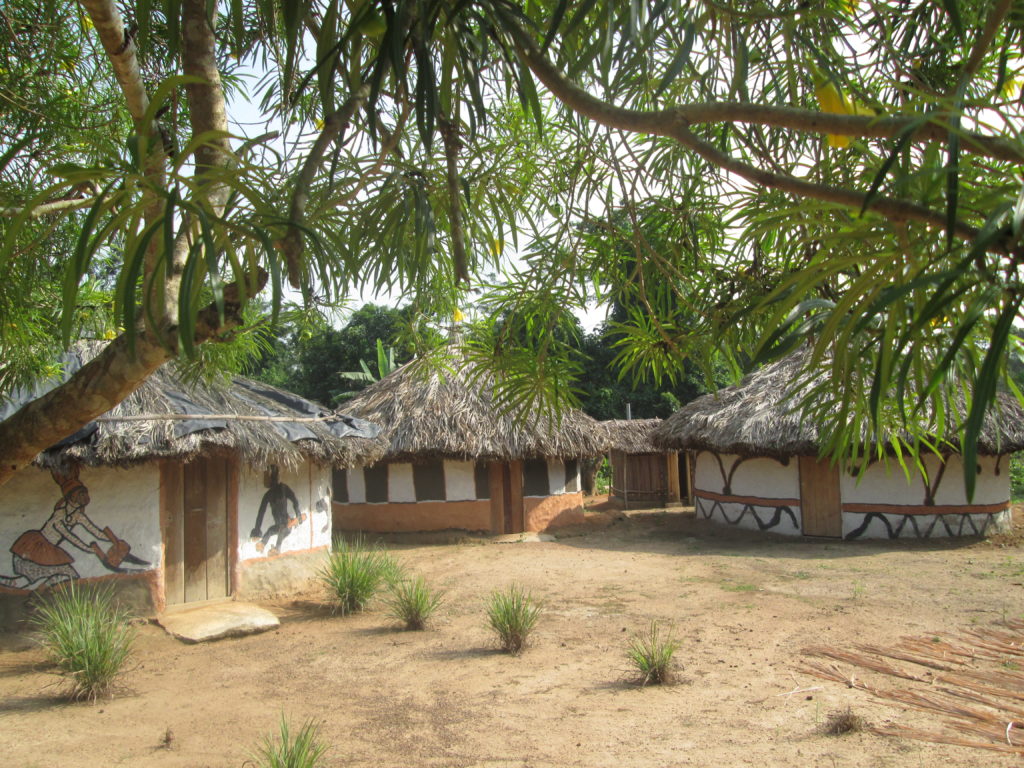 Bonus : The village receives 100% of the price you would pay !